Our future belongs to you
We're passionate about our products, but we're even more passionate about the people behind them. Our people are what set us apart: they drive our success.
This is why we announced in 2021 that DOMU Brands has become an Employee Shared Business through the creation of an Employee Ownership Trust (EOT).
The Employee Ownership Trust holds a controlling stake in the company on behalf of its employees. This structure means founders Mark Januszewski and Craig Foster sold 51% of the business to the EOT, demonstrating the commitment the founders have to the future of the business and the importance of their employees. It is also part of our goal to become one of the best companies to work for, both in the Northwest and the UK.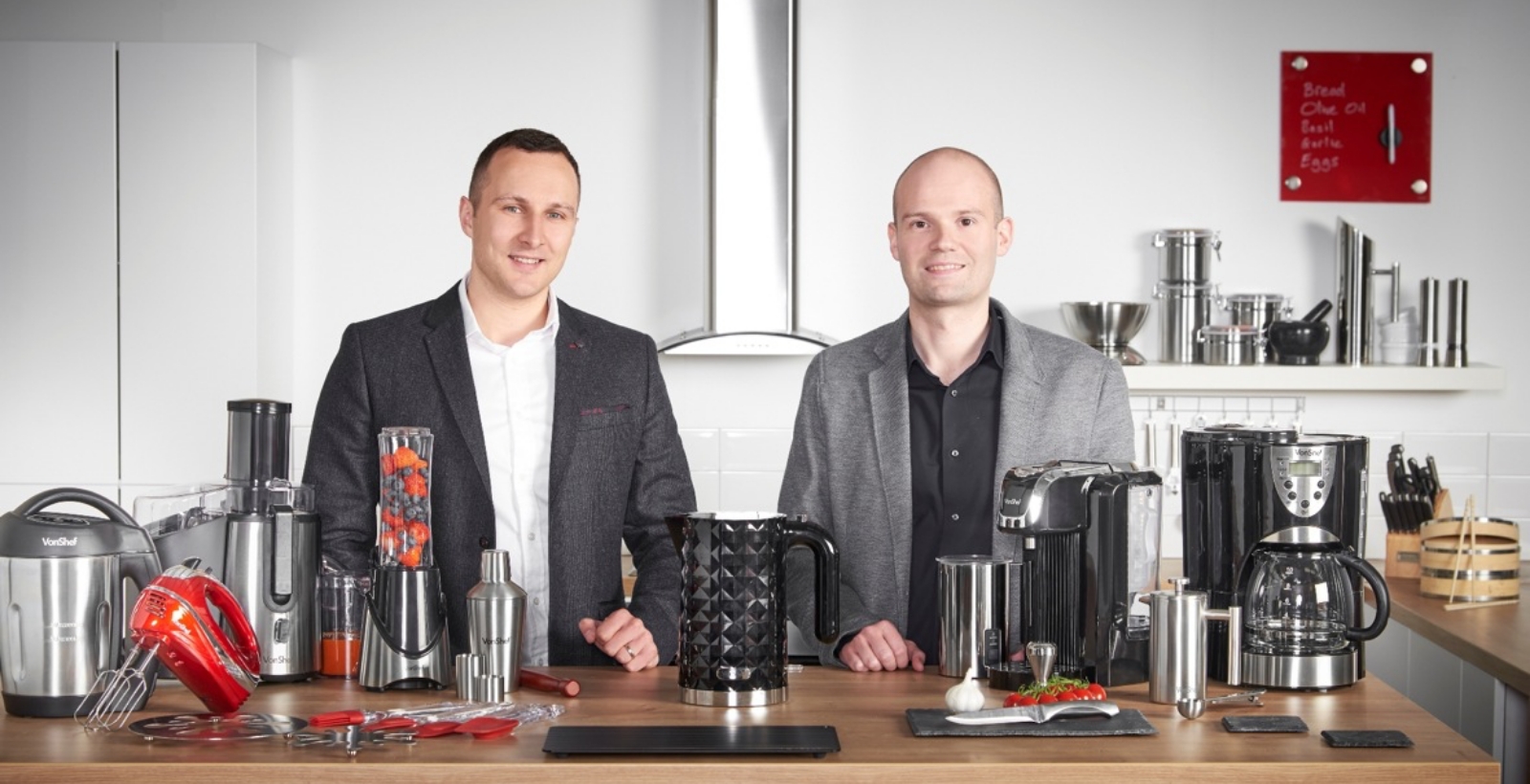 The move to an EOT builds on DOMU's core values: we empower our people with the autonomy to innovate, create, and own it. The future belongs to those who make it.
DOMU's ongoing success will now enable all our people to benefit as the value of the business increases and our e-commerce site VonHaus.com continues to grow.
It is an exciting time to be a part of DOMU Brands and employees can take pride in knowing they are building the future of the company.
It takes a special person to be a DOMU team member: someone who understands the balance between sharing the rewards of the EOT and the responsibilities that go with it. If you think that person is you, we'd love to hear from you. Our future belongs to you.