Our mission is to provide the highest quality products at competitive prices and the best service to every customer.
We continuously strive for improvement in our products and in the value we provide to our customers.
We believe in empowering our employees in order to encourage creative thinking and enhanced productivity.
Whilst our team goes the extra mile, we also have lots of fun along the way – making for a relaxed yet productive workplace!
Based in the heart of Manchester, our team is made up of some of the best professionals in the industry.
We believe in encouraging an open, challenging and creative culture, listening to what our staff, customers and market trends are telling us. This is reflected in our ever-expanding portfolio of products and extremely high level of customer satisfaction.
Awards & industry recognition
As we've grown in size, revenue and customers so has our reputation within the wider business community. Nominations, awards and hot lists – every year we're happily adding more accolades to our list.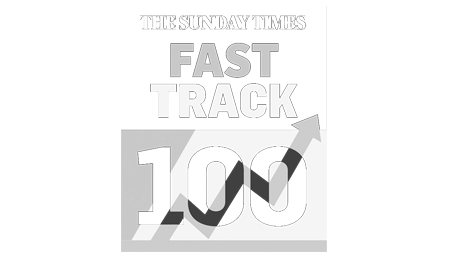 Mark Januszewski
CEO
Founder and CEO, Mark is the driving force behind the direction and management of the company. Known for his entrepreneurship, Mark's focus is on the development of our European and US markets.
Craig Foster
CCO
Heading up our product sourcing and supplier relations, founder Craig, oversees each brand's product portfolio. As CCO, Craig directs the company's commercial initiatives, investments and operations.