We're excited to announce our new partnership with Klarna! Since Monday 10th June, our customers have been able to benefit from a flexible, interest-free payment option on any VonHaus, VonShef or Beautify order over £75.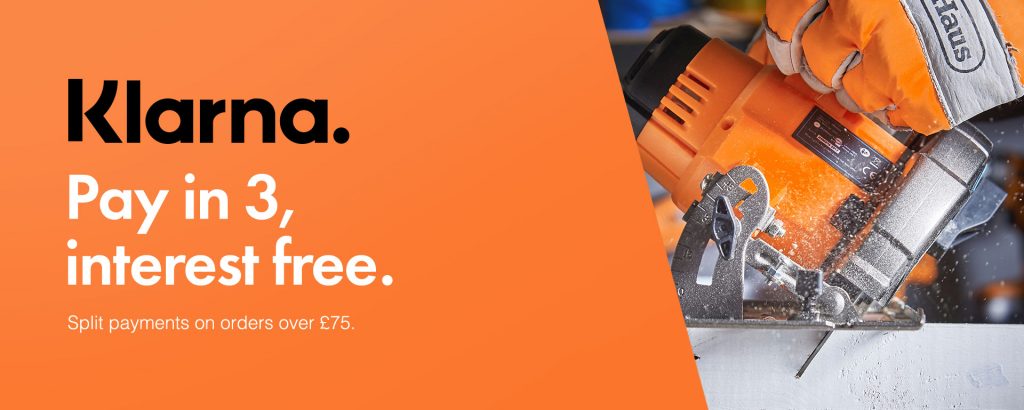 Klarna, which means 'clear' in Swedish, is Europe's leading payments provider. Established to make the payment process simple, smooth and safe for customers and merchant partners, Klarna offers a number of payment options to suit different purchases, industries and audiences. Through 130,000 merchants (including us), Klarna offers solutions to more than 60 million users around the world. The company was founded in 2005 and was recently named one of the top disrupter companies in the world.

VonHaus, VonShef and BTFY are pleased to offer Klarna's 'Pay in 3 instalments' payment option which allows you to split any basket total over £75 into 3 separate, equal payments – giving customers greater purchasing power with less hassle.
The payment for each instalment will be automatically collected from the debit or credit card entered at the checkout. The first instalment will be collected when the purchase is made, and instalments 2 and 3 are scheduled 30 and 60 days later. We deliver the item as we have processed the order, it's that simple! Full transparency, full control, minimum effort.
This new partnership is another step towards creating the easiest and most enjoyable shopping experience for customers visiting VonHausand BTFY.com.

We look forward to seeing customers take advantage of this latest offering. If you've had your eye on something, head over to the websites now to see how it works.