Just in time for Christmas gifting, Beautify has launched its own personalisation service with a new collection of bags and purses. This year, more than most, Christmas will be even more precious, so if you're looking for something that has an extra special touch, a personalised bag or purse will be a gift you can treasure forever.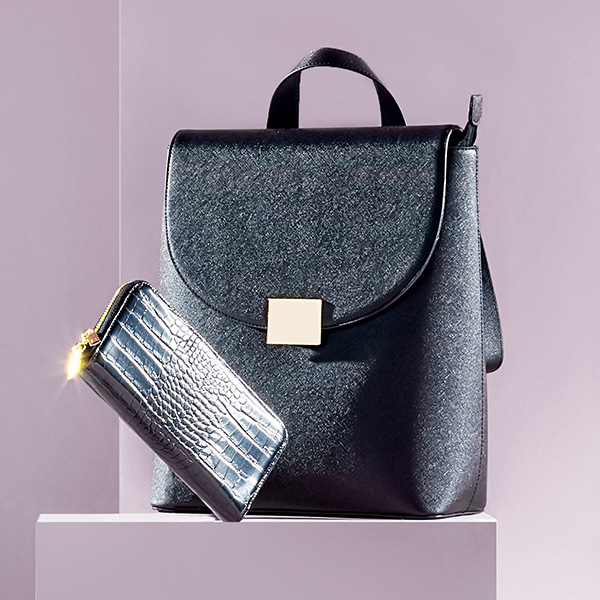 Beautify's newest collection consists of handbags, purses, backpacks, tote bags and weekend holdalls –  whatever your plans, Beautify has you covered, from weekends away to days out. Not only does this collection consist of vegan-friendly faux leather pieces, but each personalised item also comes with beautiful gift wrap, making the experience even more memorable. All pieces are carefully lined for a quality finish so you not only get a timeless chic accessory but one that will be there for all your vacays.
You can personalise any bag or purse with up to three of your chosen initials, monogrammed to the front, your selected initials will be carefully embossed using either gold, silver or rose gold foil to give each piece a luxe finish.
A personalised gift is the perfect treat for a loved one, or even a payday treat for yourself. So this year, why not take the gift of giving even further and fall in love with a bag or purse that will see you, your friends and family through it all.
For more information please contact Lydia White: Lydia.White@domubrands.com or visit www.Beautify.co.uk for a full list of available products.